Your beautiful stay in Tuscany
Booking a stay in Salvadonica means immersing yourself in the most authentic atmospheres and beauty of Tuscany.
Through nature, fun, art, food, and wine
A holiday to be savored slowly, like the most famous wine of the Chianti hills, refreshing your body and soul. The ancient medieval village, which retains the charm of past eras with enchanting landscapes, is a magical combination of history and nature. For those who want to discover every aspect of the sweetness of the Tuscan hills, Salvadonica offers an attractive range of memorable experiences. Every experience is designed to make your time in this beautiful region even more special.
Relaxing in Salvadonica is a truly rewarding experience. Nature, the comfort of the rooms, the regenerating breaks in the swimming pool or on the tennis court offer everything you need for a dream stay. After all, a land rich in art and culture – with excellent food and wine products, and breathtaking views – offers countless opportunities for an unforgettable holiday. Here you are ten memorable experiences we have created for you:
Memorable experiences we have created for you
Contact us to book your stay or find out more about the memorable experiences available for you.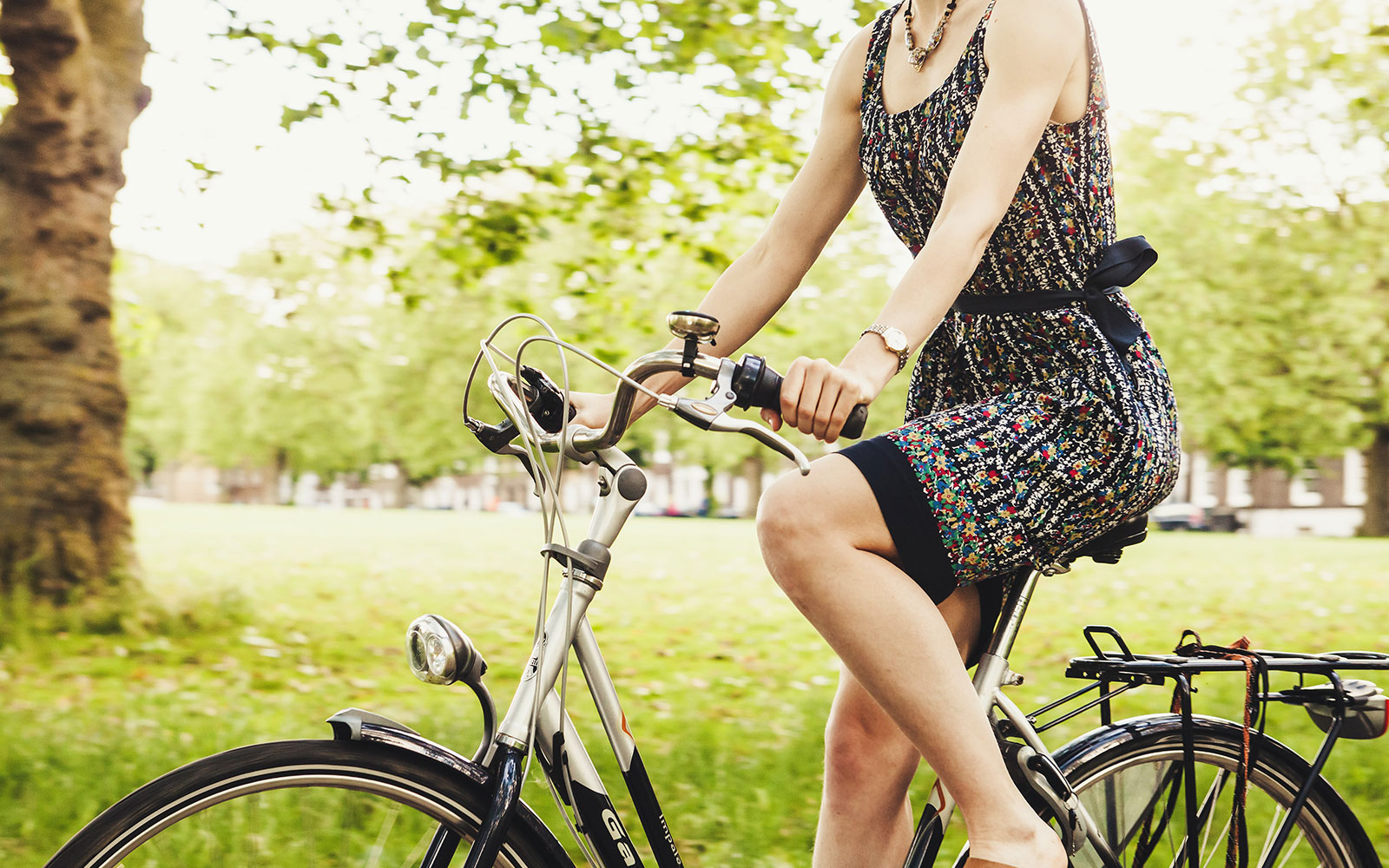 The unmissable experience of a bicycle tour among the beauties of Tuscan landscapes.