We love the nature around us, that's why we respect it
Salvadonica, with its medieval village nestled in the Tuscan hills, was born with respect for the harmony of these places.
Designed from the outset as an integral part of the territory in which it has its roots, it receives its most precious gifts from nature. The wonderful landscape of the Chianti Classico, the Extra Virgin Olive Oil and the excellent wine of the surrounding vineyards and olive groves, the intact and regenerating quiet of the plants. That's why at the center of our philosophy there is an important commitment to sustainability. A path that seemed immediately necessary to us in order to concretely repay the environment in which we live.
Respect for nature, with its cycles and needs, is rooted in the authentic spirit of the Tuscan countryside. Those who, like us, are dedicated to crops, know how delicate the balance of the ecosystem is. For this reason, we have undertaken a series of actions to protect the environment also in our daily routine. As a Borgo with organic products, reducing waste and impact on the environment seemed an indispensable duty.
Here are some of our choices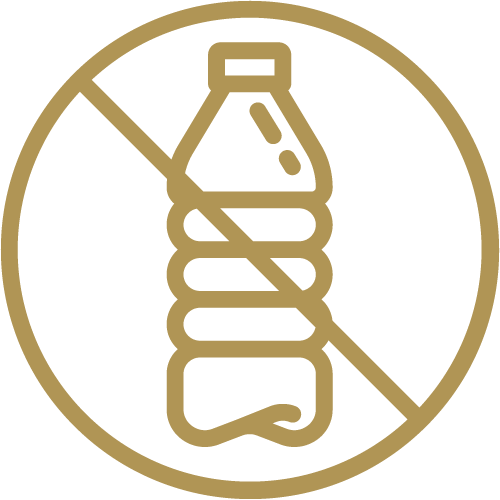 A plastic free holiday
Plastic is among the main polluting agents. As we know, the environmental impact is terrible and the amount of waste produced is now intolerable for our planet. In Salvadonica we have therefore adopted only plastic free solutions that save the environment tons of non-biodegradable waste.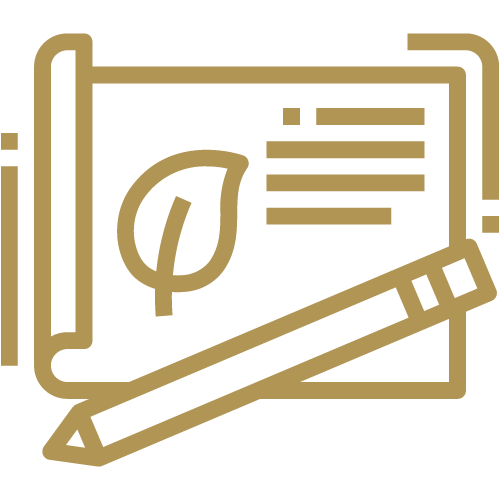 Natural materials
Borgo Salvadonica was born from the reconstruction and restructuring of an ancient abandoned village. From the beginning, the goal was to bring it back to life by providing it with modern comforts but respecting the original spirit. A project that went perfectly with the desire to prefer natural materials, such as terracotta, wood and stone, for a sustainable and durable design at the same time.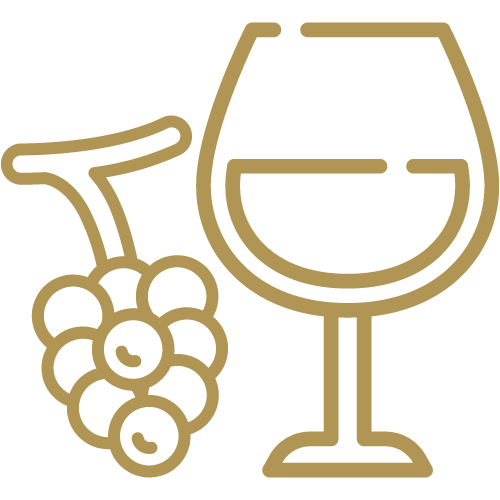 Organic and local products
Salvadonica products are the result of organic and sustainable agriculture. Both as regards internal crops, such as Chianti wine and Extra Virgin Olive Oil, as well as of suppliers, rigorously chosen from local producers. We always pay attention to the protection of the territory and to the well-being of our guests.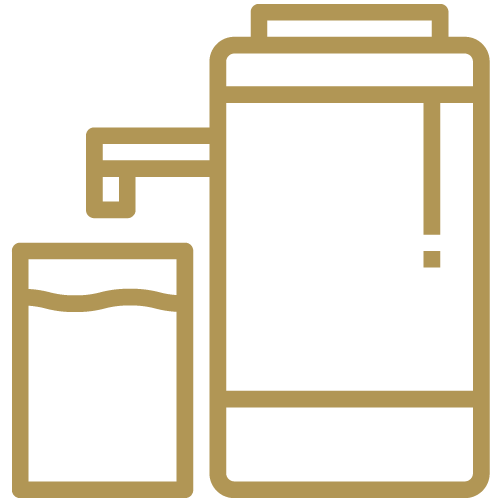 Refillable dispensers
Inside Salvadonica we have abolished the use of disposable products in favor of practical refillable dispensers to minimize the daily production of waste.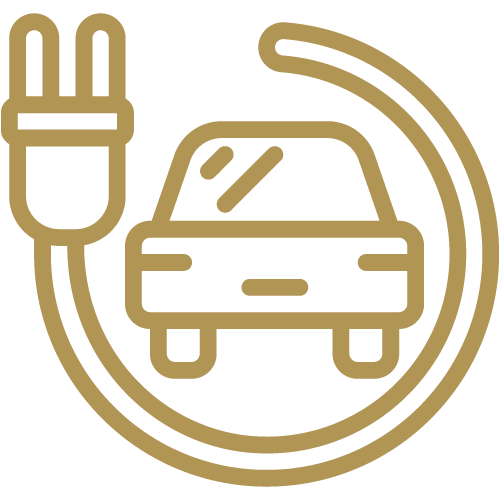 Electric car charging station
Among the biggest revolutions in favor of the environment is certainly the conversion of fuel with electricity. To favor those who have already adopted this choice, we have made available to our guests special charging stations for electric cars.